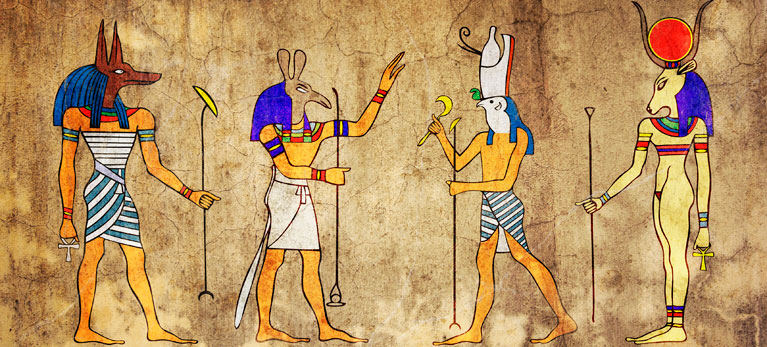 Anthropology
Anthropology
Anthropology literally means "the study of humans". Since it is such a large discipline, it is generally broken down into four subfields (cultural, archaeology, physical and linguistics). Anthropologists are employed in a wide range of careers, depending on their background and expertise. Anthopology 202, 203 and 204 are considered "general education" and IAI approved courses.
These courses provide an introduction to the study of the origins, development and varieties of human beings and their societies. They can contribute to an increased understanding of the causes, effects and uses of politics, language, culture and religion in the past, present and future.
For more information contact Victoria Giambrone, at 847.635.1972 or vgiambro@oakton.edu
Find out more about careers in Anthropology.
Alumni Profile
IMPORTANT DATES
March 25
Registration opens for summer 2015.
March 29
Last day to withdraw with a "W" from 16-week courses; Students will receive a grade in all courses in which they are enrolled after March 29.
April 8
Registration opens for fall 2015 semester.
May 14, 15
Evaluation Days.
May 15
Last day of student attendance.
May 18
First summer 2015 interim classes begin.
May 18
Grading Day.
Faculty on campus and available to students at designated times.
May 19
Faculty grading due.
May 19
Commencement.
May 25
Memorial Day holiday, College closed.
June 8
Summer 2015 eight-week session begins.