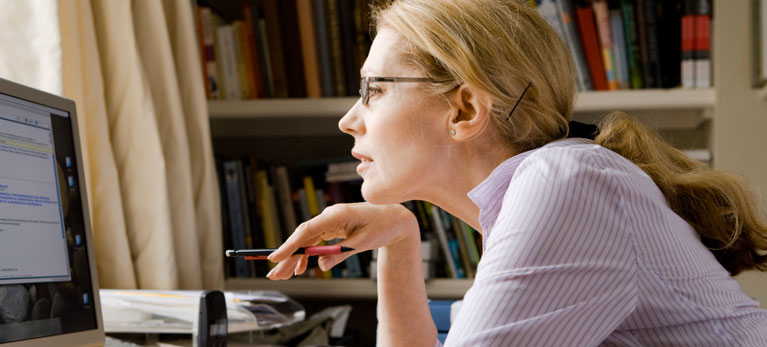 Computer Minimum Specifications, D2L
Computer Minimum Specifications, D2L
Every effort has been made to make Oakton Online courses as technologically accessible to the widest variety of students as possible. The minimum specifications below are for classes that will be using D2L.
Before enrolling in an online course please visit the Browser Verification page; this page will verify your browser version, browser settings and display settings on your computer.
Recommended Browsers
Note: These are the minimum browser requirements needed for using Desire2Learn.
OS

Compatible

Recommended

PC

Firefox - v.17 to newest

Chrome - newest

Internet Explorer - v.8 & v.9

Firefox  - newest stable version

 
 
 

MAC

Safari -  v.4 tp v.6

Firefox - newest

Chrome - newest

Safari - v.5.1 and v.6

Firefox - newest stable version
Tablets and mobile devices such as smart phones should have the latest native browser. Be aware that many features of D2L will not funcition fully or in some cases at all on tablets and mobile devices so students should not expect to be able to complete a D2L course without access to a PC or Mac. More information on tablets and mobile devices.
Recommended Operating Systems and Hardware
Below is a list of system requirements and recommendations.
 

Required

Recommended

Operating System:

Windows 98, 98SE, ME, 2000, 2003, XP, Vista, 7

Mac OS X (up to 10.6)*

Windows 2003, XP Service Pack 3, Vista, 7

Mac OS X (up to 10.6)

Video:

SVGA monitor

Minimum resolution of 800 x 600

Resolution of 1024 x 768 or greater

Internet Speed:

56K modem

56K, DSL or Cable modem (highly recommended)
*Note: D2L also supports Intel-based Macs. If you are using Safari, you should disable its pop-up blocker when using D2L. To disable the pop-up blocker, click Safari in the menu bar and uncheck Block Pop-Up Windows. Failing to disable the pop-up blocker may prevent you from completing some tasks in D2L, such as compose discussion board messages. If you continue to have problems try using the Firefox web browser which can be downloaded for free at www.mozilla.com/firefox.
Student Profile
IMPORTANT DATES
July 2
Last day for filing Graduation Petitions.
July 4
Independence Day holiday College closed.
July 6
Independence Day holiday observance, no classes. College open.
July 7
Last day to withdraw with a "W" (no withdrawals after mid-term). Students will receive a grade in all courses in which they are enrolled after July 7.
July 23
Incomplete (I) grades from spring 2015 semester for which faculty have not submitted final grades will become an "F" after this date.
July 30
Classes end.
August 3
Faculty grading due.
August 3
Second summer interim classes begin.
August 17
Faculty return for fall 2015 semester.
August 21
Second summer interim classes end.
August 24
Fall 2015 semester classes begin.
August 25
Second summer interim faculty grading due.