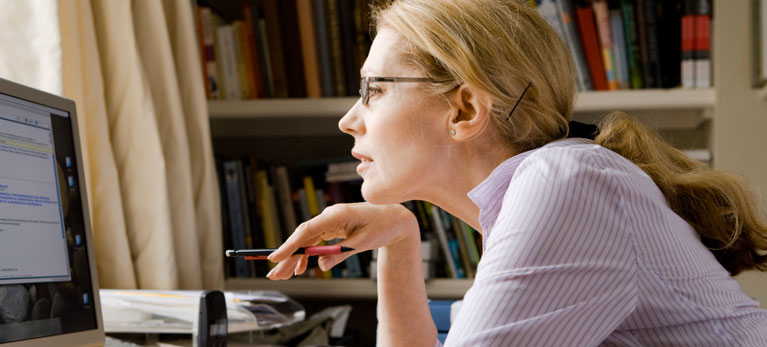 Prerequisites
Prerequisites
To register for a class with a prerequisite that you have met at another college or university, you must submit proof (in the form of an official or unofficial transcript or a grade report) to the Enrollment Center. For more information, see Transcripts.
If you have not taken an English or math course at another college or university, you will need to take Oakton's placements tests before registering for math or English courses at Oakton. If you live out of the district and are unable to come to campus for aplacement test, please contact the Alternative Education office at Alt-ed@oakton.edu or 847-635-1971 for further information.
Faculty Profile
IMPORTANT DATES
December 10, 11
Evaluation Days.
December 11
Last day of student attendance.
December 12
Grading Day.
Faculty on campus and available to students at designated times.
December 13
Grades due.
December 24 - January 1
College closed.
January 10
Winterim classes end.
January 13
Faculty return for spring 2014 semester.
January 15
Winterim faculty grading day.
January 20
Martin Luther King holiday, College closed.
January 21
Spring 2014 semester classes begin.