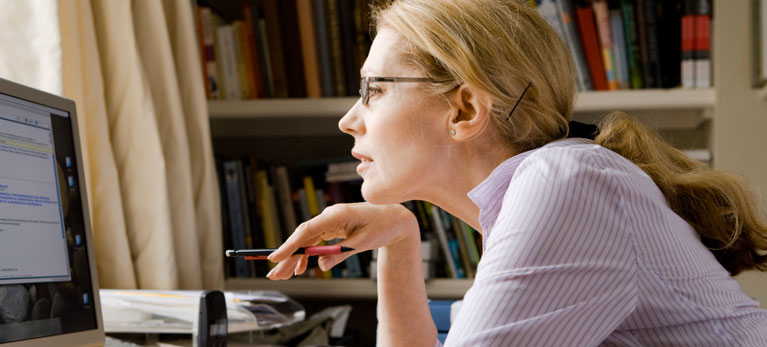 Prerequisites
Prerequisites
To register for a class with a prerequisite that you have met at another college or university, you must submit proof (in the form of an official or unofficial transcript or a grade report) to the Enrollment Center. For more information, see Transcripts.
If you have not taken an English or math course at another college or university, you will need to take Oakton's placements tests before registering for math or English courses at Oakton. If you live out of the district and are unable to come to campus for aplacement test, please contact the Alternative Education office at Alt-ed@oakton.edu or 847-635-1971 for further information.
Faculty Profile
IMPORTANT DATES
February 14
Last day to withdraw from 16-week courses and have course dropped from record*.
February 15
Presidents Day holiday, College closed.
February 16
Last day to change to audit for 16-week courses.
February 28
Incomplete (I) grades from fall 2015 semester for which faculty have not submitted final grades will become an "F" after this date.
March 11
Last day for filing Graduation Petitions.
March 14 -20
Spring Break
March 21
Classes resume after Spring Break.
March 23
Registration opens for summer 2016 semester.
March 27
Last day to withdraw with a "W" from 16-week courses; Students will receive a grade in all courses in which they are enrolled after March 29.
April 6
Registration opens for fall 2016 semester.