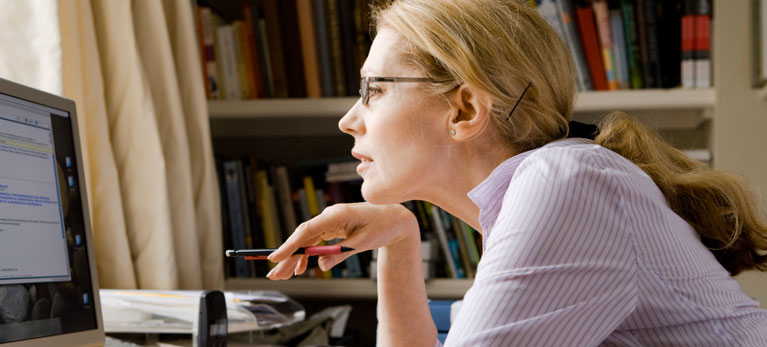 Reporting Technical Problems
Reporting Technical Problems
If you determine the problem is not with your computer or with your internet connection, contact the Alternative Education office at (847) 635-1971 and they will direct your call to the right tech support people.
As a general rule, always contact your instructor when you have difficulties. He or she will want to at least be aware.
Alumni Profile
IMPORTANT DATES
March 25
Registration opens for summer 2015.
March 29
Last day to withdraw with a "W" from 16-week courses; Students will receive a grade in all courses in which they are enrolled after March 29.
April 8
Registration opens for fall 2015 semester.
May 14, 15
Evaluation Days.
May 15
Last day of student attendance.
May 18
First summer 2015 interim classes begin.
May 18
Grading Day.
Faculty on campus and available to students at designated times.
May 19
Faculty grading due.
May 19
Commencement.
May 25
Memorial Day holiday, College closed.
June 8
Summer 2015 eight-week session begins.