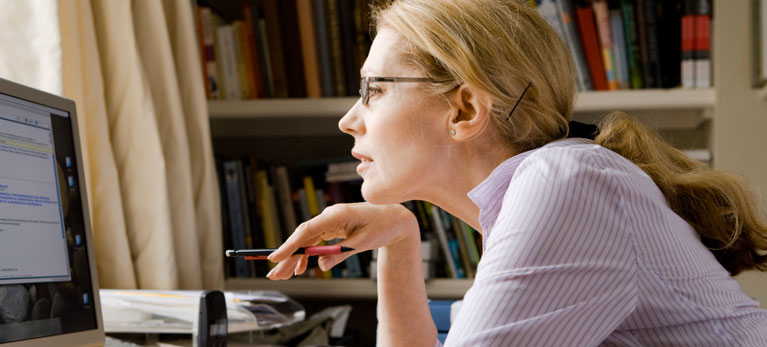 About Non-D2L Courses
About Non-D2L Courses
Oakton currently uses D2L (Desire2Learn) as its course management software program for most classes. Some courses, however, make significant use of non-Oakton sites such as MyMathLab.
Note: You can recognize that a course is not a Desire2Learn course fairly easily.  The non-Oakton sites will not say "powered by Desire2Learn" in the top left of the web page when you log in, and many require a specific "Access Code" to use the content.
It is especially important for students to familiarize themselves with the technical demands and support provided by non-Oakton hosted classes. While much of the information presented here in the Online and Distance Learning pages remains valid and valuable for all online courses, off-site courses may have specific differences.
If you have any questions, check with your instructor first. If you have a problem, your instructor will know whether it is something that Oakton can help with or whether it must be resolved by the off-site host.
Student Profile
IMPORTANT DATES
March 25
Registration opens for summer 2015.
March 29
Last day to withdraw with a "W" from 16-week courses; Students will receive a grade in all courses in which they are enrolled after March 29.
April 8
Registration opens for fall 2015 semester.
May 14, 15
Evaluation Days.
May 15
Last day of student attendance.
May 18
First summer 2015 interim classes begin.
May 18
Grading Day.
Faculty on campus and available to students at designated times.
May 19
Faculty grading due.
May 19
Commencement.
May 25
Memorial Day holiday, College closed.
June 8
Summer 2015 eight-week session begins.