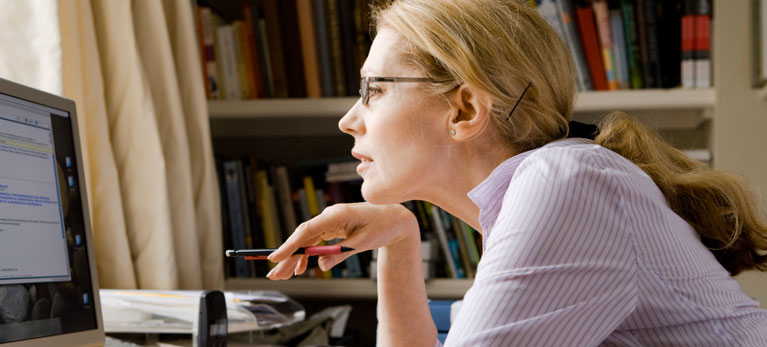 Registration
Registration
If you are NOT a current Oakton student, you first need to apply to the college.
You can apply online or request an application form be sent to you by calling the Student Recruitment and Outreach Office, 847.635.1835. The application creates a record for you so you can access the course, communicate with faculty, and earn credit.
If you are currently enrolled or have previously been accepted to Oakton, you can register online at myOakton or in person with a photo I.D. at the Enrollment Center on either campus.
Tuition and Fees
For information on fees and payment, see Tuition and Fees.
You may also want to read the Prerequisites for Online Courses.
Student Profile
IMPORTANT DATES
March 1
Incomplete (I) grades from fall 2014 semester for which faculty have not submitted final grades will become an "F" after this date.
March 13
Last day for filing Graduation Petitions.
March 16 -22
Spring Break.
March 23
Classes resume after Spring Break
March 25
Spring 2015 semester classes begin.
March 29
Last day to withdraw with a "W" from 16-week courses; Students will receive a grade in all courses in which they are enrolled after March 29.
April 8
Registration opens for fall 2015 semester.
May 14, 15
Evaluation Days.
May 15
Last day of student attendance.
May 18
First summer 2015 interim classes begin.