Oakton College's pioneering cannabis studies programs are designed in collaboration with industry experts to prepare you for a career in a rapidly evolving field.

Gain the skills you need to break into the legal cannabis industry in Illinois. With cultivation, transportation, logistics and supply chain management programs, and dispensary operations, you can gain comprehensive training from seed to sale. 

Oakton's Cannabis Cultivation certificate program prepares you to grow cannabis using industry-standard equipment and processes. You'll get hands-on training in our state-of-the-art PharmaCann Cannabis Cultivation Lab.
Learn the legal and economic requirements of cannabis in our Transportation, Logistics and Supply Chain Management certificate.
And, the Cannabis Dispensary and Patient Care certificate will prepare you to work in a licensed cannabis dispensary, where you will provide cannabis patients with education and assist with dispensary operations in alignment with state and federal laws. 

You can complete all three certificates at one time, or stack them over time as you explore your interests in this growing industry.
Take a virtual tour of our PharmaCann Cannabis Cultivation Lab.

"I would like to open up a propagation center. That's the first part of the cannabis business: You have to start with the seed and the clones. There are not a lot of businesses that only focus on seeds and clones as a source. Oakton is preparing me for a new and untested industry."
Read More of Amber's Story
What's Next?
We are glad you are considering attending Oakton College. No matter where you are in your decision-making process, we are here to help you with your next steps. Whether you're ready to apply now, need information on paying for college or have questions and want to contact someone, we're here to help.
Enrolling at Oakton College can save you thousands of dollars and help you earn more over the course of your career. Our tuition is among the lowest in the region, and we offer many ways to bring your costs down even more.

99 percent of Oakton students graduate without debt.

To help you get there, you can apply for a scholarship, which you don't have to pay back. We award $12 million in scholarships annually. Financial Aid includes grants, loans, and other forms of financial assistance that can reduce your costs of attending college.

We offer payment options that give you control over how you pay. Pay all at once or spread your payments over the course of the semester.

Learn more about your options for paying for your education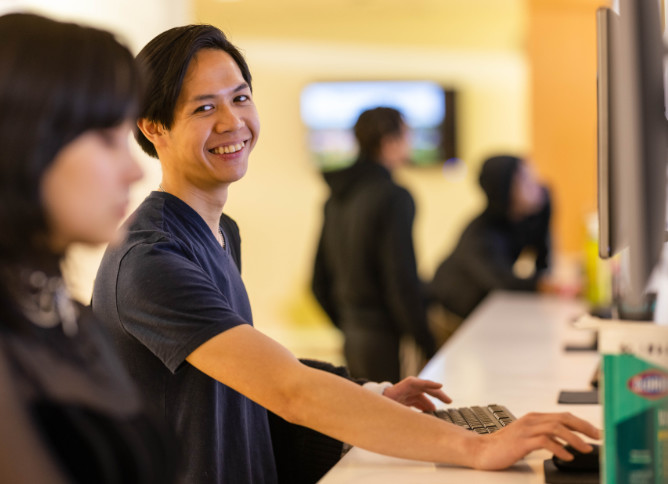 As your community college, we serve students from various backgrounds. We aim to make the application process as easy and as clear as possible for everyone.
We can help you get started on a degree or certificate.
Applying to Oakton is fast and easy
.
Your first step before you begin your studies is filling out an admission application and completing your enrollment process.
Get Started at Oakton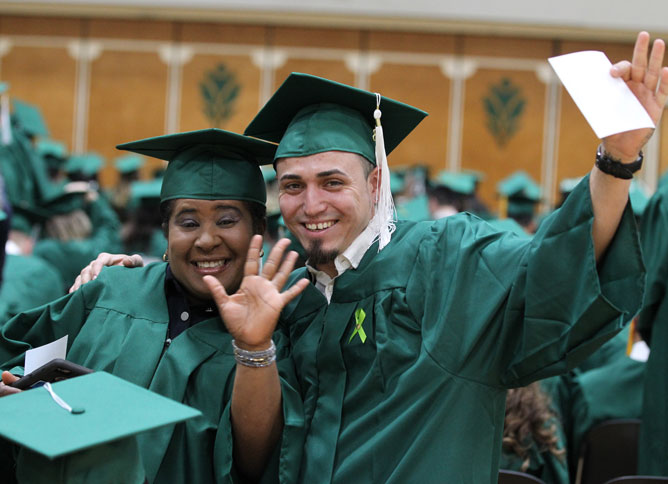 Meet Your Instructor and Experts
Pamela Althoff
Executive Director, Medical Cannabis Alliance of Illinois

Paul Chialdikas
Curaleaf

Monica Elabed
Business Development Manager
Smithers Labs

Emmett Nelson
Manager, Education
Cresco Labs

Rosie Naumovski
Owner
Thrive Dispensaries

Claire O'Hern
Operations Manager and Chief Compliance Officer
Nature's Grace and Wellness

Tim O'Hern
Chief Operating Officer and General Counsel
Nature's Grace and Wellness

Jason Saltzman
Medical Cannabis Agent
Cannect Gardens

Don Williams
VP, Government Relations
Curaleaf

Nicholas Williams, PhD
Lab Director
Smithers Labs


Ex-Officio Members

May Alimboyoguen
Dean of Health Careers
Oakton College

Marc Battista
Associate Vice President of Workforce Education/ Dean of Business & Career Technologies
Oakton College

Emmett Billings
Adjunct Faculty, Cannabis Laboratory Assistant
Oakton College

Steve Fix
Assistant Professor and Chair of Cannabis Studies
Oakton College

Tracy Fulce
Professor and Chair, Management & Marketing
Oakton College

Johanna Garsenstein
Adjunct Faculty
Oakton College

Jake Heller
Adjunct Faculty
Oakton College

Ileo Lott
Provost and Vice President of Academic Affairs
Oakton College

Sarah Mann
Adjunct Faculty
Oakton College

Polina Robinson
Adjunct Faculty
Oakton College

Taylor Stevens
Adjunct Faculty
Oakton College

Patrick Chase Williams
Adjunct Faculty
Oakton College