Learn to pilot drones safely and legally with Oakton College's new Drone Pilot Operator Certificate. Complete your certificate in just 16 weeks. You'll take two eight-week courses that cover important safety and regulatory information and will give you hands-on training in a variety of scenarios.
Join the growing field of drone operation with two courses that will prepare you for the Federal Aviation Association's licensing exams:
FAA TRUST certification for recreational pilots
FAA Part 107 certification for commercial pilots
Drone technology is widely used in public safety for search and rescue situations. The infrared capabilities allow searchers to find people in remote areas and photograph traffic crashes and crime scenes. Law enforcement agencies also use drones to monitor large crowds during public gatherings to prevent dangerous situations.
Drone pilot operators can also find employment opportunities with competitive pay in a variety of industries such as videography, real estate, and land surveying.
Certificate
Unlock the skies and seize your future with Oakton College's cutting-edge Drone Pilot Operator Certificate program.
This dynamic one-semester program equips you with the skills to operate small Unmanned Aerial Systems (sUAS) safely.
You'll master the regulations and procedures essential for both recreational and commercial drone flight. Plus, the program sets you on a trajectory to achieve coveted certifications as a recreational and commercial drone pilot, administered by the Federal Aviation Administration (FAA) through the TRUST and PART 107 examinations.
You'll be in the pilot's seat of your own success. Join us, and let's make your aerial dreams take flight.
What's Next?
We are glad you are considering attending Oakton College. No matter where you are in your decision-making process, we are here to help you with your next steps. Whether you're ready to apply now, need information on paying for college or have questions and want to contact someone, we're here to help.
Enrolling at Oakton College can save you thousands of dollars and help you earn more over the course of your career. Our tuition is among the lowest in the region, and we offer many ways to bring your costs down even more.

99 percent of Oakton students graduate without debt.

To help you get there, you can apply for a scholarship, which you don't have to pay back. We award $12 million in scholarships annually. Financial Aid includes grants, loans, and other forms of financial assistance that can reduce your costs of attending college.

We offer payment options that give you control over how you pay. Pay all at once or spread your payments over the course of the semester.

Learn more about your options for paying for your education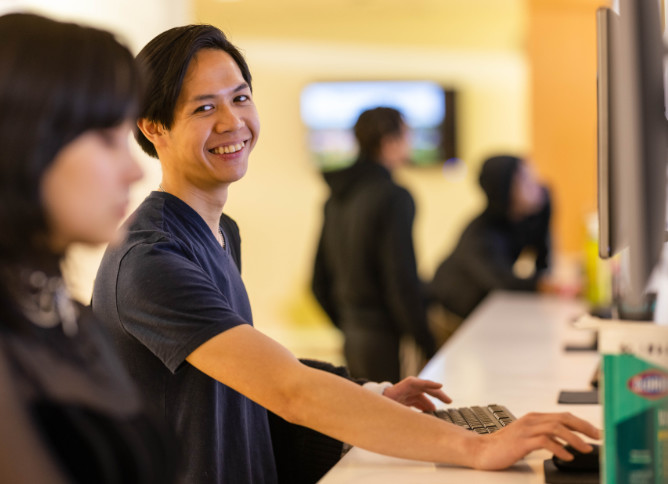 As your community college, we serve students from various backgrounds. We aim to make the application process as easy and as clear as possible for everyone.
We can help you get started on a degree or certificate.
Applying to Oakton is fast and easy
.
Your first step before you begin your studies is filling out an admission application and completing your enrollment process.
Get Started at Oakton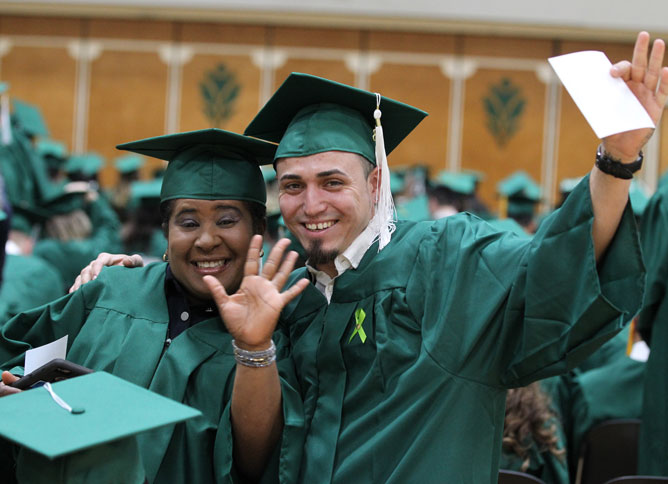 Contact Us
If you have questions, please contact James Humenik, Chair, Associate Professor Law Enforcement and Criminal Justice via the form below.