Online Learning Degrees and Certificates
Having a job, family or travel obligations doesn't have to mean putting your education on hold.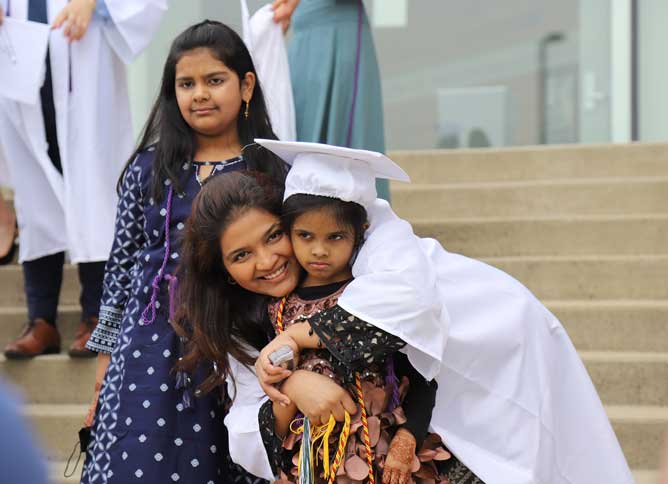 Oakton College offers degrees and certificates that can be earned completely online. Our selection of online courses is designed to provide you equitable access to a quality education without sacrificing what matters to you. Enjoy the flexibility that online learning provides and get your degree or certificate without setting foot on campus! 
You can enroll in online courses at Oakton anywhere in the U.S. Oakton is a member of the National Council for State Authorization Reciprocity Agreements (NC-SARA) and authorized through Illinois and the regional SARA organization to provide online instruction to students residing in the states that are members of SARA. Oakton is also authorized to teach students residing in California. Face-to-face or online proctored testing may be required for some courses.