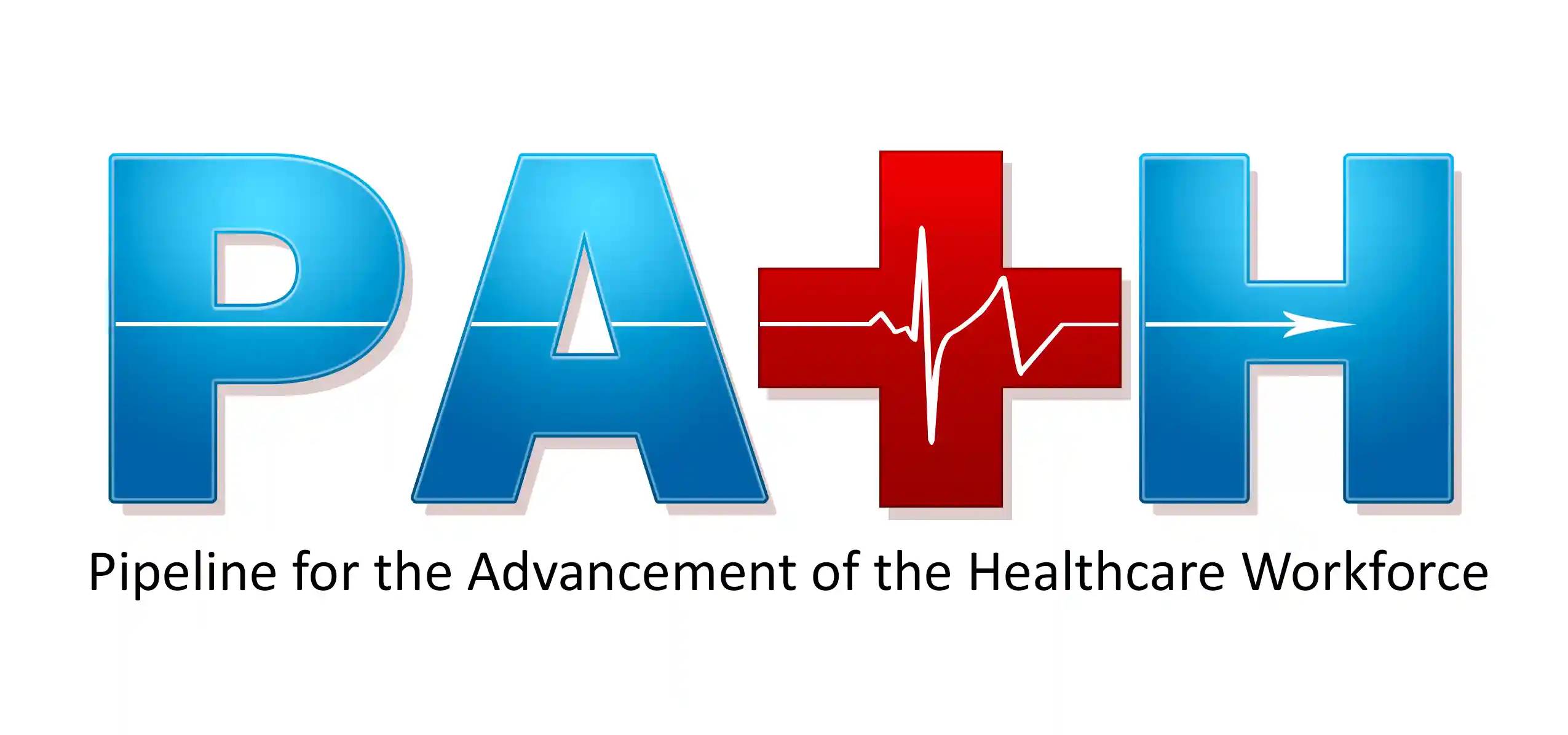 Get started on or advance your career in health care for free! The Illinois Community College Board awarded Oakton with the Pipeline for the Advancement of the Healthcare Workforce grant (PATH) to expand opportunities for students to enter and/or advance their careers in the healthcare industry. Oakton health career students are encouraged to apply to receive assistance with unmet needs on a first-come, first-served basis until funds are exhausted.
What PATH Provides
Eligible students who are enrolled in one of summer 2023 health career programs receive academic support, coaching, and compensation to help cover some basic costs including:
Free tuition and fees
Books and materials
Transportation stipend
Food stipend
Housing stipend
Child Care/Dependent care assistance
Loanable laptop and Wi-Fi hotspots (if funding available)
Tutoring
Essential and employability skills training
Eligible Health Career Programs
Are You Eligible?
Oakton College received the Illinois Pipeline for the Advancement of the Healthcare Workforce (PATH) grant to support students who are pursuing select health career pathways. The project focuses on three populations:
Incumbent workers who are already in the workforce and looking to continue their education and advance their careers in the nursing or healthcare pathway in Illinois.
New, entering students on a nursing or healthcare pathway with an identified need for support.
Low-income, first-generation, and minority students as a subset of both of the aforementioned target population categories.

You can use our PATH Eligibility Survey to determine if you meet the minimum eligibility to receive support from the PATH grant.
Do You Have Questions?
If you want more information or have questions, please use the form below and someone will be in touch.