ICAPS at Oakton
Earn a FREE College Credential and Get Your GED or Improve Your English Language Acquisition Skills at the Same Time
The Integrated Career and Academic Preparation System (ICAPS) program at Oakton helps individuals who are getting their GED or participating in ESL classes to train for a college credential at the same time.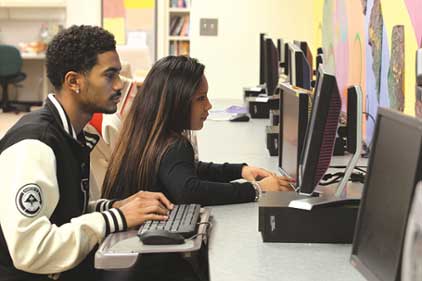 Career Training Focus Areas:
Information Technology
Commercial Driver's License
Health Careers
And More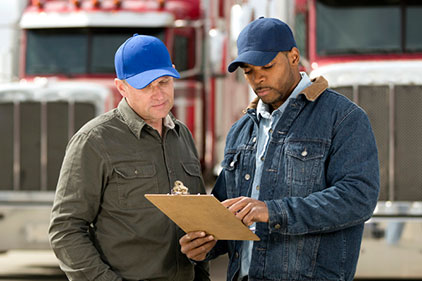 Program Highlights:
FREE tuition, books, and course materials
Experienced instructors and support personnel to best ensure your success
WiFi hotspots and laptops to utilize while in the program
Career exploration and job search support at the completion of the program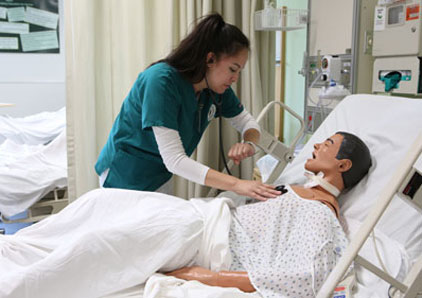 Other Information:
Stipends to support other costs like transportation may be included with some opportunities.
Spots are limited and eligibility is required.
You do not have to already be enrolled to participate.