Register Today for Spring
Registration for the spring semester is happening now. Register early to get the classes you need to reach your goals. Classes begin Jan. 16.
Register Today
Find Your Interest
Computer and Information Technology
Social and Behavioral Science, and Education
Health Careers and Nursing
Humanities and Languages
Public and Professional Business Services
Science, Technology, Engineering and Math
Fine, Performing and Applied Arts
Manufacturing, Facilities and Automotive
Hear from Oakton.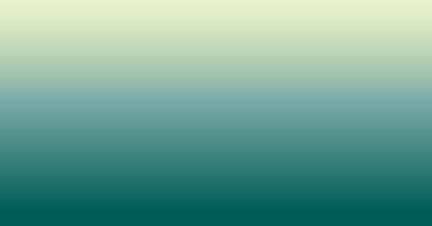 "Community college gave me the armor I needed to be successful at a four-year university. Your journey is written for you, but you have to be courageous enough to believe it and allow it to take you where you're meant to go."
Filza Ali
Alumni
Oakton College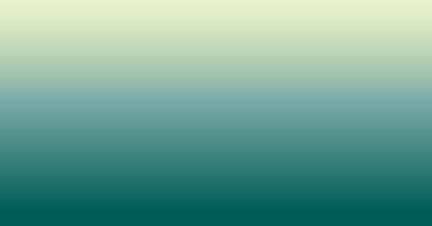 "Teaching feels like a direct intervention in the lives of students in the classroom where you can, over time, see some kind of impact or change in students. That exposure to content in the classroom helps some students self-actualize, or at least develop some idea of what self-actualization might look like for them."
Julian Thompson
Alumni
Oakton College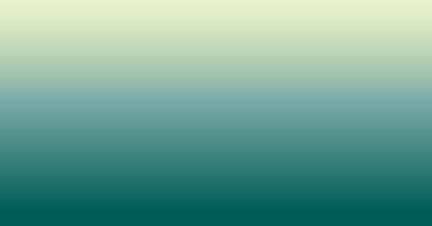 "Honestly, even before I had my nursing license, I knew nursing ran in my veins: medicine and helping others is part of my identity. As a practicing RN, I take pride in the work I do and am beyond grateful that I get to be wholly me both in and out of the workplace."
Susanna Wagner
Alumni
Oakton College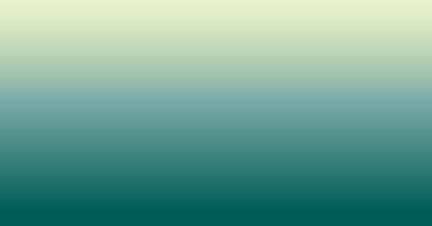 "This is the first time that I've gotten to take a class to learn about a hobby, and I'll be gaining professional certification for it. I'd be growing cannabis no matter what; I came to Oakton and it really opened my mind to having a career in cultivation."
Amber Johnson
Student
Oakton College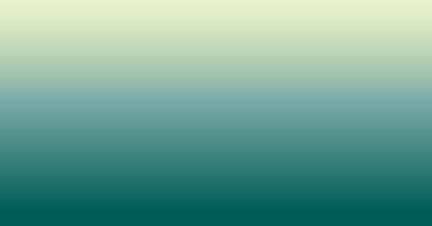 "I didn't have the support system to go to college while my older kids were young. Once my daughter started kindergarten, I had more free time, and I said 'OK, I'm going to go into education.'"
Ely Lemus
Student
Oakton College
More From Students

Oakton College's Ceramics Club raised over $32,000 for local food pantries at the 20th annual Empty Bowls event, Dec. 2, which several hundred community members attended.

Don't miss a chance to see selected works from the Oakton College Koehnline Museum of Art's permanent collection at the "Gems from the Koehnline" exhibition, Dec. 14 - Jan. 26. Stop by the public reception, Dec. 14, 5-8 p.m. to get a first look and mingle with artists and other community members.

Des Plaines (Nov. 27, 2023) - Cozy up this December and get in the spirit of winter holidays by supporting local performers at Oakton College.

Celebrate 20 years of the Oakton College Empty Bowls event, which has raised nearly $400,000 for local food pantries since 2004. Buy handcrafted ceramics, which make excellent "gifts that give back" while raising awareness for local and worldwide hunger.

The community colleges of Illinois have joined forces through the Illinois Community College Marketing Collaborative (ICCMC).