Ready For Summer?
Get ready to register for your summer classes by planning your schedule.
Register Today

There's Still Time
You still have time to register for spring classes. We have classes that begin as late as March to help you achieve your goals.
Register Today
Find Your Interest
Computer and Information Technology
Social and Behavioral Science, and Education
Health Careers and Nursing
Humanities and Languages
Public and Professional Business Services
Science, Technology, Engineering and Math
Fine, Performing and Applied Arts
Manufacturing, Facilities and Automotive
Hear from Oakton.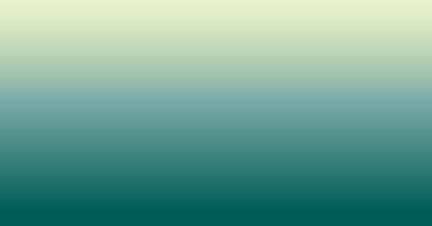 "After joining BSSP and the Academy, I didn't feel like Oakton was just a building where I go to class. The people inside the building meant a lot to me and that's what I want for other Oakton students."
Tyson Dean
Student
Oakton College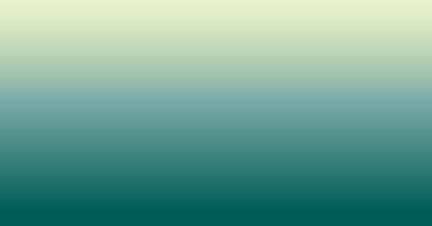 "The Phi Ro Pi speech competition was the world's way of saying this is who you are and your journey is about uplifting people as you uplift yourself. This competition proved one of the values I stand by, every disadvantage in my life gives me the power to make it my advantage."
Bushra Khan
Student
Oakton College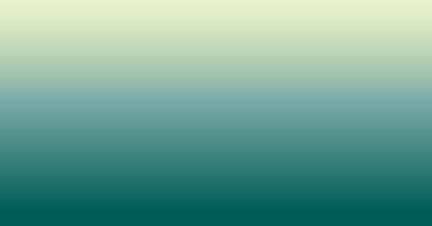 "Eventually, I would've figured it all out, but the STEM Scholars Program made me realize I don't have to do it alone and there is value in connecting with people and the guidance they can provide."
Syeda Samiha
Student
Oakton College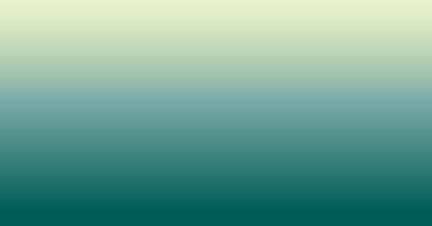 "There is just a wealth of support here. My teachers and counselors have all immediately given me every resource available."
John Maye
Alum
Oakton College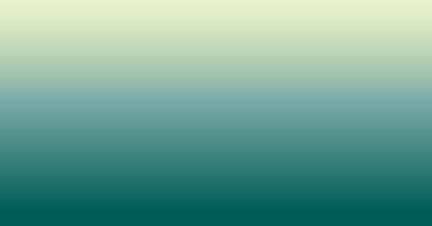 "This is my purpose. I want to help students see that they can get the assistance to go to college, no matter what."
Maria Gutierrez
Student
Oakton College
More From Students

Kick off Asian American Pacific Islander (AAPI) Heritage Month early by attending one of Oakton College's events - free and open to the public - to learn more about the AAPI community and culture and to support local AAPI artists, activists, and businesses.

Oakton College is demonstrating its commitments to helping students reach their educational goals and advancing racial equity by using its remaining federal institutional COVID-19 funds to relieve outstanding balances due to the College. Oakton recently allocated about $920,000 to forgive outstanding balances incurred by Oakton students during the pandemic.

Des Plaines, Ill. (March 10, 2023) – Oakton College has earned the Military Friendly® School designation for the eighth consecutive year.

Des Plaines, Ill. (March 2, 2023) - Oakton College was among the recipients of this year's Des Plaines Chamber of Commerce & Industry Community Enhancement Awards.

Community members are invited to Oakton College Women's History Month events. In addition to events for students, Oakton is hosting three events – free and open to the public – about the feminist movements in the Global South to honor Women's History Month and International Women's Day.