Find Your Interest
Computer and Information Technology
Social and Behavioral Science, and Education
Health Careers and Nursing
Humanities and Languages
Public and Professional Business Services
Science, Technology, Engineering and Math
Fine, Performing and Applied Arts
Manufacturing, Facilities and Automotive
Hear from Oakton.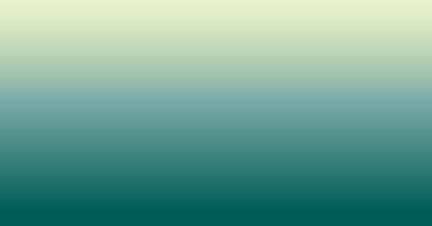 "At Oakton, you get to see so many perspectives, so many different backgrounds. I've opened up to new ideas."
A'mon Holmes
Student
Oakton Community College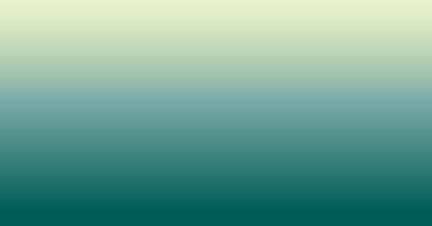 "The professors at Oakton pushed me to ask questions, to want to know more. They do a really good job of realizing potential in students."
Jessica Swider
Alum
Oakton Community College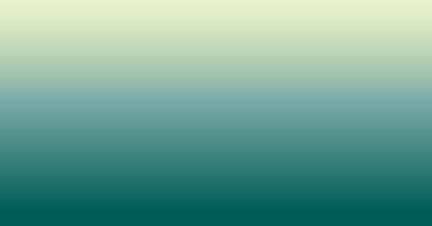 "I'm getting a strong foundation in computer science at Oakton. I have a huge opportunity to represent women in the field of technology."
Parthvi Rana
Alum
Oakton Community College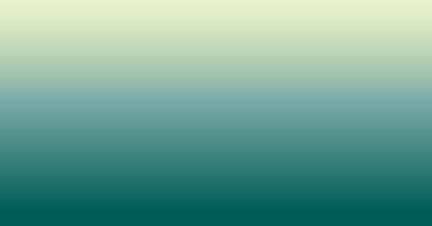 "Oakton made my career happen. The professors were really willing to help me. They connected me directly to companies in the manufacturing industry."
Yong Yoo
Alum
Oakton Community College
More From Students