Register Today
Spring semester starts Jan. 17
Registration for the spring semester is now open. Register soon to ensure you get the classes you need to reach your goals.
Register Today
Find Your Interest
Computer and Information Technology
Social and Behavioral Science, and Education
Health Careers and Nursing
Humanities and Languages
Public and Professional Business Services
Science, Technology, Engineering and Math
Fine, Performing and Applied Arts
Manufacturing, Facilities and Automotive
Hear from Oakton.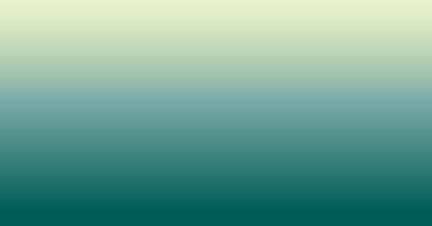 "Eventually, I would've figured it all out, but the STEM Scholars Program made me realize I don't have to do it alone and there is value in connecting with people and the guidance they can provide."
Syeda Samiha
Student
Oakton Community College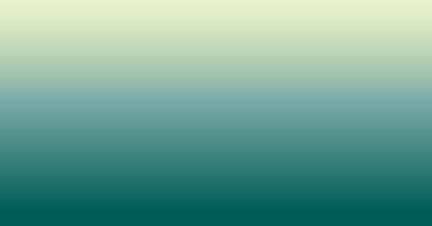 "There is just a wealth of support here. My teachers and counselors have all immediately given me every resource available."
John Maye
Alum
Oakton Community College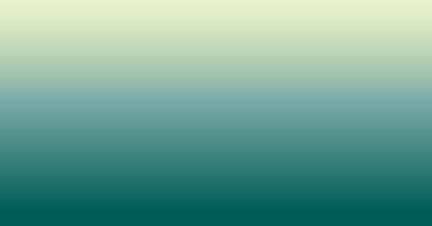 "This is my purpose. I want to help students see that they can get the assistance to go to college, no matter what."
Maria Gutierrez
Student
Oakton Community College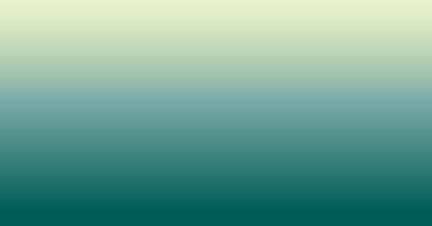 "In high school I'd just let things come to me. But at Oakton, I want to put my name out there."
Luis Toro
Student
Oakton Community College
More From Students

Des Plaines, Ill. (Nov. 28, 2022) – The public is invited to view Chicago-based painter Art Kleinman's recent work during an upcoming exhibit at Oakton Community College. The exhibition will feature Kleinman's geometric paintings and explore the relationship between structural balance and the desire to "break out" into a freer form of expression.

Community members are invited to enjoy a delicious meal and take home beautifully handcrafted bowls while supporting local food pantries at Oakton Community College's upcoming Empty Bowls event.

Oakton Community College hosted local community partners and veterans for a Veterans Day Commemoration event and resource fair on Thursday, Nov. 10.

The student support initiative pays tribute to the former Oakton Trustee and longtime educator.

The workshops will help current and prospective cannabis license applicants navigate the state's licensing process and move closer to beginning careers in the emerging cannabis industry.