Fall Registration
Make your schedule work for you. We offer a variety of in-person, online, hybrid, and accelerated classes to fit your needs. Classes start August 21.
View the Schedule

Ready For Summer?
Make the most of your summer at Oakton! Register early to get the classes you want. Summer sessions classes begin May 15, June 5, and June 12.
Register Today

Summer Hours
Oakton's campuses are closed Friday-Sunday from May 26 through Aug. 5. The College will return to standard hours beginning Sunday, Aug. 6
Important Dates
Find Your Interest
Computer and Information Technology
Social and Behavioral Science, and Education
Health Careers and Nursing
Humanities and Languages
Public and Professional Business Services
Science, Technology, Engineering and Math
Fine, Performing and Applied Arts
Manufacturing, Facilities and Automotive
Hear from Oakton.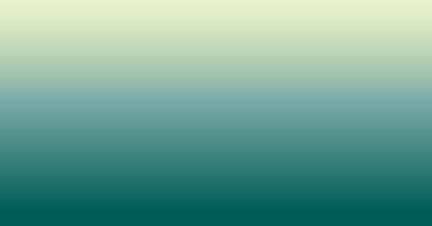 "My daughters are so happy and proud. When I got my GED diploma in the mail, I felt like I won the lottery. For some it's just high school, but for me it's big."
Consuelo Moreno
GED graduate
Oakton College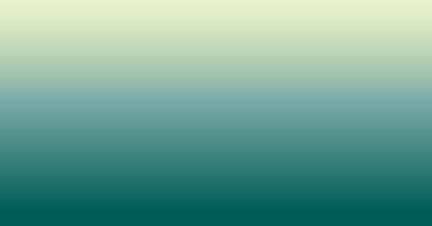 "What I realized throughout my career is you don't know what you don't know, right? And the only way to know what those things are is to talk to someone's who's more experienced than you, who can provide you insight on those things."
Faheem Memon
Alumni
Oakton College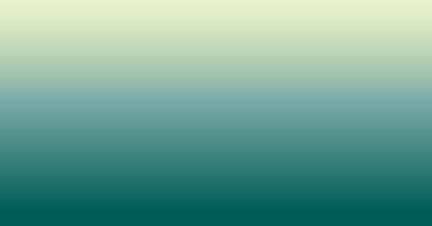 "I know how practice and performing can take a toll on an athlete and that they can feel pressured to keep their emotions in at times. I want to be in a position to help athletes when they reach out for it."
Zarina Sayed
Student
Oakton College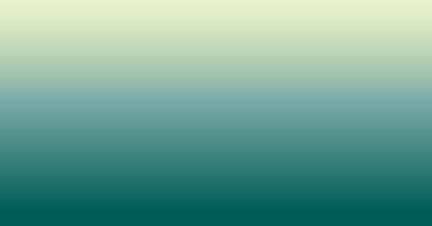 "It can feel really overwhelming to try to go back to school after a certain age, and my advice would be to just go. Don't worry about being an older, non-traditional student. There's tons of support just waiting for you here."
Sheena Benson
Student
Oakton College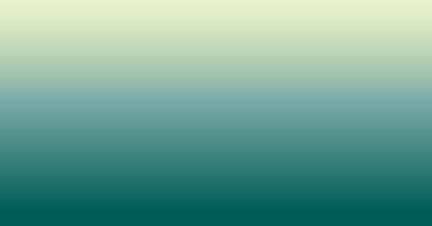 "After joining BSSP and the Academy, I didn't feel like Oakton was just a building where I go to class. The people inside the building meant a lot to me and that's what I want for other Oakton students."
Tyson Dean
Student
Oakton College
More From Students

Des Plaines, Ill. (June 5, 2023) - To say Oakton College student Trinton Jones is excited to begin his study-abroad experience in the Republic of Ghana would be an understatement. "On a scale of 1-10, I'm at 100," Jones said during a send-off celebration at Oakton College on June 4.

Ten members of Oakton College's administration, faculty and staff were recognized by the National Institute for Staff and Organizational Development (NISOD) with Excellence Awards at the International Conference on Teaching and Leadership Excellence in Austin, Texas, May 27-30.

A record number of local high school students have taken their first step toward a rewarding healthcare career by completing Oakton College's Basic Nurse Assistant Training (BNAT) early college certificate program.

After a 30-year break from school in which she moved to the U.S. and raised two daughters, Consuelo Moreno decided it was time to earn her high school diploma. She heard from a friend that Oakton offers high school equivalency preparation courses in Spanish. And now, a year later, she's preparing to take the stage as the high school equivalency speaker at Oakton's 2023 commencement ceremony.

Free and open-to-the-public support for starting or growing small businesses is now available at Oakton College as the College kicks off Small Business Month and celebrates Small Business Day, May 10.