Register Today
The fall semester begins August 22. Register now for the classes you need to reach your goals.
Register Today
Find Your Interest
Computer and Information Technology
Social and Behavioral Science, and Education
Health Careers and Nursing
Humanities and Languages
Public and Professional Business Services
Science, Technology, Engineering and Math
Fine, Performing and Applied Arts
Manufacturing, Facilities and Automotive
Hear from Oakton.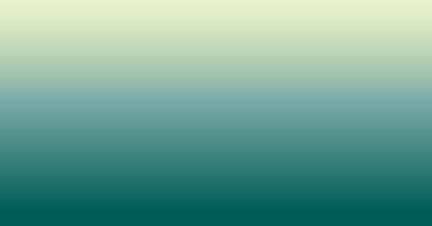 "At Oakton, you get to see so many perspectives, so many different backgrounds. I've opened up to new ideas."
A'mon Holmes
Student
Oakton Community College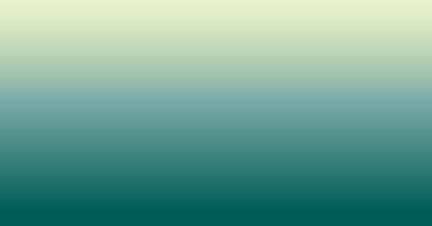 "The professors at Oakton pushed me to ask questions, to want to know more. They do a really good job of realizing potential in students."
Jessica Swider
Alum
Oakton Community College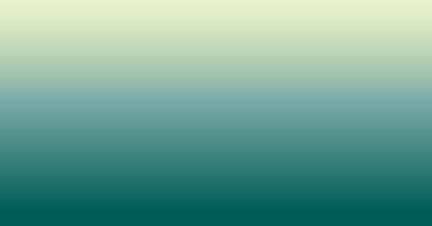 "I'm getting a strong foundation in computer science at Oakton. I have a huge opportunity to represent women in the field of technology."
Parthvi Rana
Alum
Oakton Community College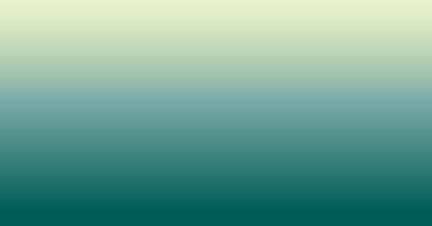 "Oakton made my career happen. The professors were really willing to help me. They connected me directly to companies in the manufacturing industry."
Yong Yoo
Alum
Oakton Community College
More From Students

The EMS Paramedic Program is a partnership between Oakton and Advocate Lutheran General Hospital

Sculpture Invasion 2022 is on display at Oakton's Des Plaines campus through Sept. 30

Ten Oakton students were named Wentcher Scholars and five students were named Wentcher Transfer Scholars.

Eleven grads earned an average of more than 20 hours of college credit while still in high school through Oakton's Early College Programs.

Artists of all media who self-identify as women, including performance artists, may submit a single work by Friday, Aug. 5.