Find Your Interest
Computer and Information Technology
Social and Behavioral Science, and Education
Health Careers and Nursing
Humanities and Languages
Public and Professional Business Services
Science, Technology, Engineering and Math
Fine, Performing and Applied Arts
Manufacturing, Facilities and Automotive
Hear from Oakton.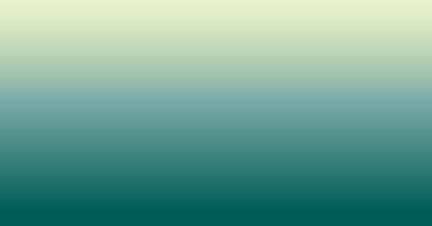 "At Oakton, you get to see so many perspectives, so many different backgrounds. I've opened up to new ideas."
A'mon Holmes
Student
Oakton Community College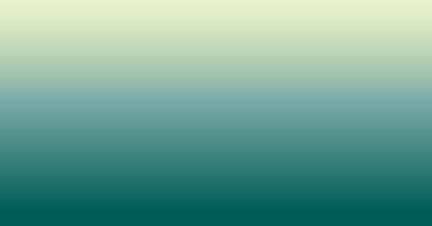 "The professors at Oakton pushed me to ask questions, to want to know more. They do a really good job of realizing potential in students."
Jessica Swider
Alum
Oakton Community College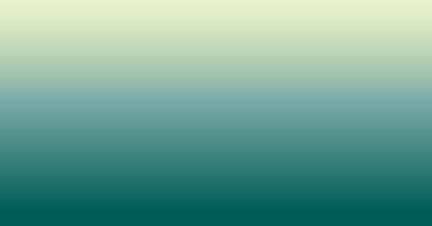 "I'm getting a strong foundation in computer science at Oakton. I have a huge opportunity to represent women in the field of technology."
Parthvi Rana
Alum
Oakton Community College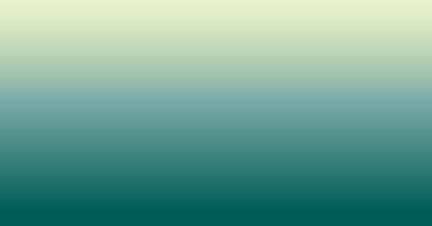 "Oakton made my career happen. The professors were really willing to help me. They connected me directly to companies in the manufacturing industry."
Yong Yoo
Alum
Oakton Community College
More From Students

Eleven grads earned an average of more than 20 hours of college credit while still in high school through Oakton's Early College Programs.

Artists of all media who self-identify as women, including performance artists, may submit a single work by Friday, Aug. 5.

The Association of College and University Educators (ACUE) Effective Online Teaching Practices course empowers participants to be impactful online instructors and ensure student success today and in the future.

Oakton Community College has partnered with the Technology and Manufacturing Association (TMA) to launch a newly reimagined Advanced Automation certification program that prepares students for modern manufacturing jobs.

Patrick Miceli: Played Out is on display through June 30 at Oakton's Koehnline Museum of Art, 1600 E. Golf Road, Des Plaines.