Sign Up For Fall Classes
Accelerated classes are available starting in September and October. Register for Late Start classes today!
Register Today
Find Your Interest
Computer and Information Technology
Social and Behavioral Science, and Education
Health Careers and Nursing
Humanities and Languages
Public and Professional Business Services
Science, Technology, Engineering and Math
Fine, Performing and Applied Arts
Manufacturing, Facilities and Automotive
Hear from Oakton.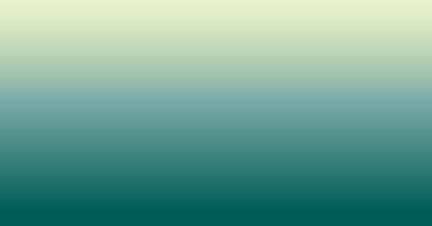 "Eventually, I would've figured it all out, but the STEM Scholars Program made me realize I don't have to do it alone and there is value in connecting with people and the guidance they can provide."
Syeda Samiha
Student
Oakton Community College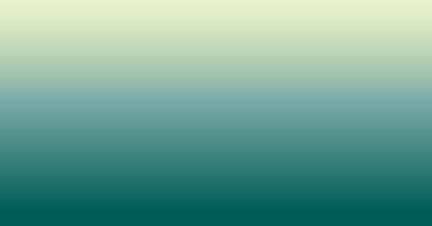 "There is just a wealth of support here. My teachers and counselors have all immediately given me every resource available."
John Maye
Alum
Oakton Community College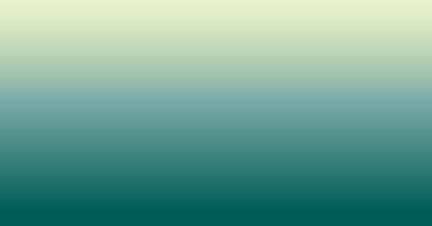 "This is my purpose. I want to help students see that they can get the assistance to go to college, no matter what."
Maria Gutierrez
Student
Oakton Community College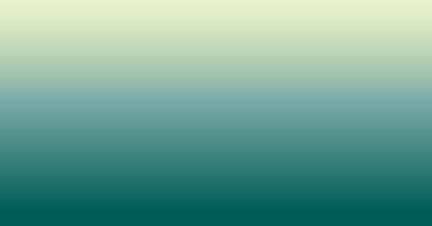 "In high school I'd just let things come to me. But at Oakton, I want to put my name out there."
Luis Toro
Student
Oakton Community College
More From Students

The event takes place Friday, Oct. 14 at Oakton's Des Plaines campus, featuring Chicagoland's up-and-coming Filipinx-owned micro-businesses, live music and food vendors.

The event is open to the public and free to attend; RSVP requested

The Association of Governing Boards of Universities and Colleges (AGB) is the premier member organization for strategic board governance in higher education.

Auditions take place Sept. 20-22, virtually or at Oakton's Des Plaines campus. Schedule yours now!

Dr. Ileo Lott is one of 31 leaders selected for the prestigious program developing the next generation of community college leaders.