We're Now Oakton College
Oakton remains an open-access community college, offering associate degree, certificate, and adult and continuing education programs, along with providing a host of other resources to the community.
Frequently Asked Questions
Find Your Interest
Computer and Information Technology
Social and Behavioral Science, and Education
Health Careers and Nursing
Humanities and Languages
Public and Professional Business Services
Science, Technology, Engineering and Math
Fine, Performing and Applied Arts
Manufacturing, Facilities and Automotive
Hear from Oakton.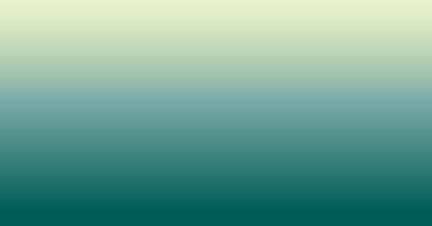 "The Phi Ro Pi speech competition was the world's way of saying this is who you are and your journey is about uplifting people as you uplift yourself. This competition proved one of the values I stand by, every disadvantage in my life gives me the power to make it my advantage."
Bushra Khan
Student
Oakton College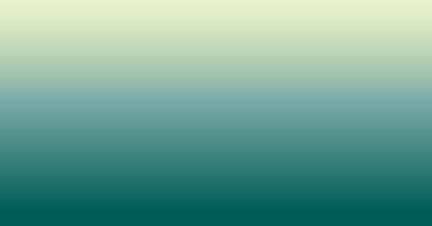 "Eventually, I would've figured it all out, but the STEM Scholars Program made me realize I don't have to do it alone and there is value in connecting with people and the guidance they can provide."
Syeda Samiha
Student
Oakton College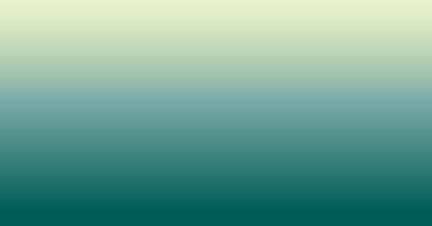 "There is just a wealth of support here. My teachers and counselors have all immediately given me every resource available."
John Maye
Alum
Oakton College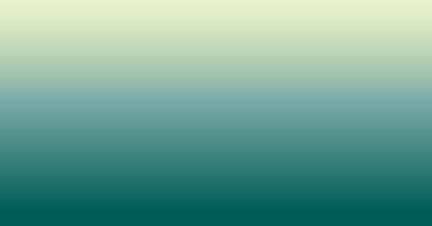 "This is my purpose. I want to help students see that they can get the assistance to go to college, no matter what."
Maria Gutierrez
Student
Oakton College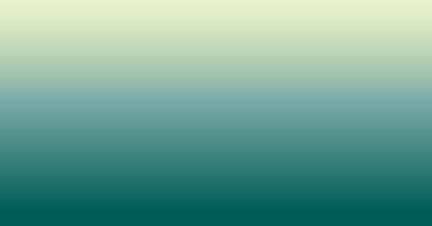 "In high school I'd just let things come to me. But at Oakton, I want to put my name out there."
Luis Toro
Student
Oakton College
More From Students

Des Plaines, Ill. (Jan. 26, 2023) – Village of Skokie residents, Oakton College students, local beekeepers and community organizations are invited to host beehives at the new apiary on Oakton College's Skokie campus.

Des Plaines, Ill. (Jan. 25, 2023) – The public is invited to view Hubert Neal Jr.'s paintings during "Untenable," an upcoming free art exhibit at Oakton College's Des Plaines campus.

As International Holocaust Remembrance Day approaches, Oakton's Jewish Studies program has announced a series of free virtual events — open to the public — to highlight Jewish history and culture and contributions made by Jewish people.

Oakton Community College has officially become Oakton College. In addition to the name change — which took effect Jan. 17 — the College unveiled an updated logo and visual identity centered in diversity, inclusion and equity.

Des Plaines, Ill. (Dec. 15, 2022) – More than 800 eighth-grade students from 22 middle schools participated in Oakton's Futures Unlimited on Dec. 15, a daylong annual program that introduces young female and gender-expansive students to the world of science, technology, engineering and math (STEM) - inspiring them to explore new interests and pursue their passions.